Dates & Times
SHOW DATES:
Aug 27-30, 2020
General Admission Tickets: $20.00
Tickets are valid for all General Show Days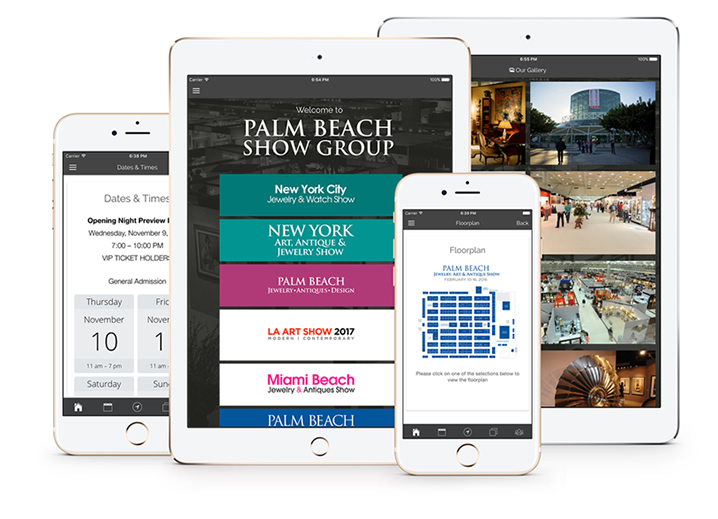 Introducing Our New App
Have access to world-class fine art, jewelry, and the best antiques shows from Coast to Coast Across the United States with our new app available for both iPhone and iPad.
Keep yourself informed about our latest news, show locations, dates, even buy tickest anywhere, anytime from the conveniance of your mobile device.
Download it for free on the app store today!